Bon dia!
In a world with continuous changing COVID restrictions, our trip to Curaçao felt like a welcome getaway from everyday life. I still feel very privileged we got to do this. Of course living on a tropical island for a month is wonderful, but it's also always somewhat of a challenge and adventure to find your way and setup daily routines. In the end we're expected to deliver the same amount of work as we would've delivered at home.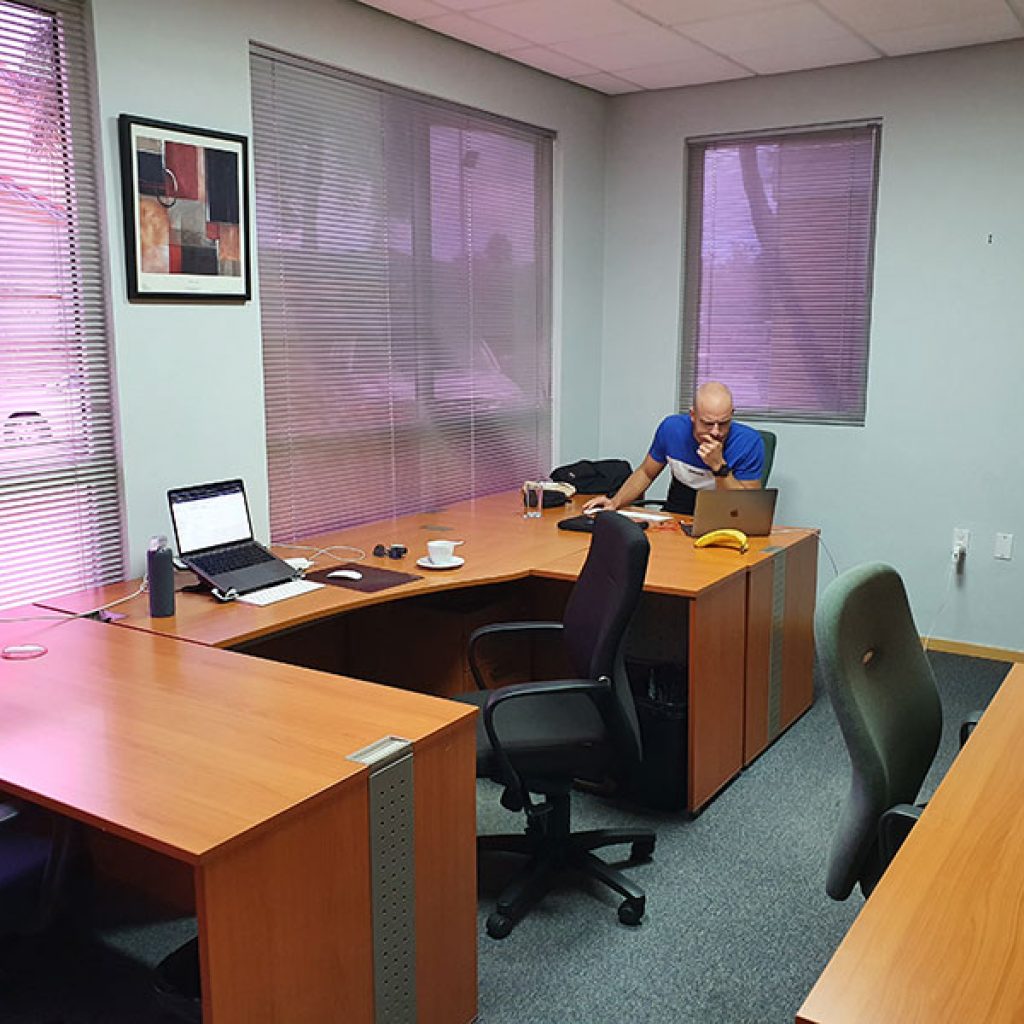 For our stay we booked an AirBnB with car rental included. Our colleague (and director of SIM Caribbean) Wesley, who lives in Curaçao helped us pick a good location and provided us with some do's and don'ts. Having a car is pretty much mandatory. Bicycles and scooters are rarely seen and thus not much anticipated on in traffic. Using a car is your best pick and besides some poorly maintained roads and the blinding high-beam headlights of other cars very doable.
A fun fact: in Curaçao you'll hear a lot of cars honking to each other. It's a custom to greet and thank one another, for example when way is given on an intersection.
The time difference with The Netherlands was 6 hours in the first week, when time changed to wintertime it was 5 hours. Curaçao is 5/6 hours behind on The Netherlands, so we always began early in the morning (around 7:00 to 7:30AM). This made us overlap with our team colleagues for like half of the day.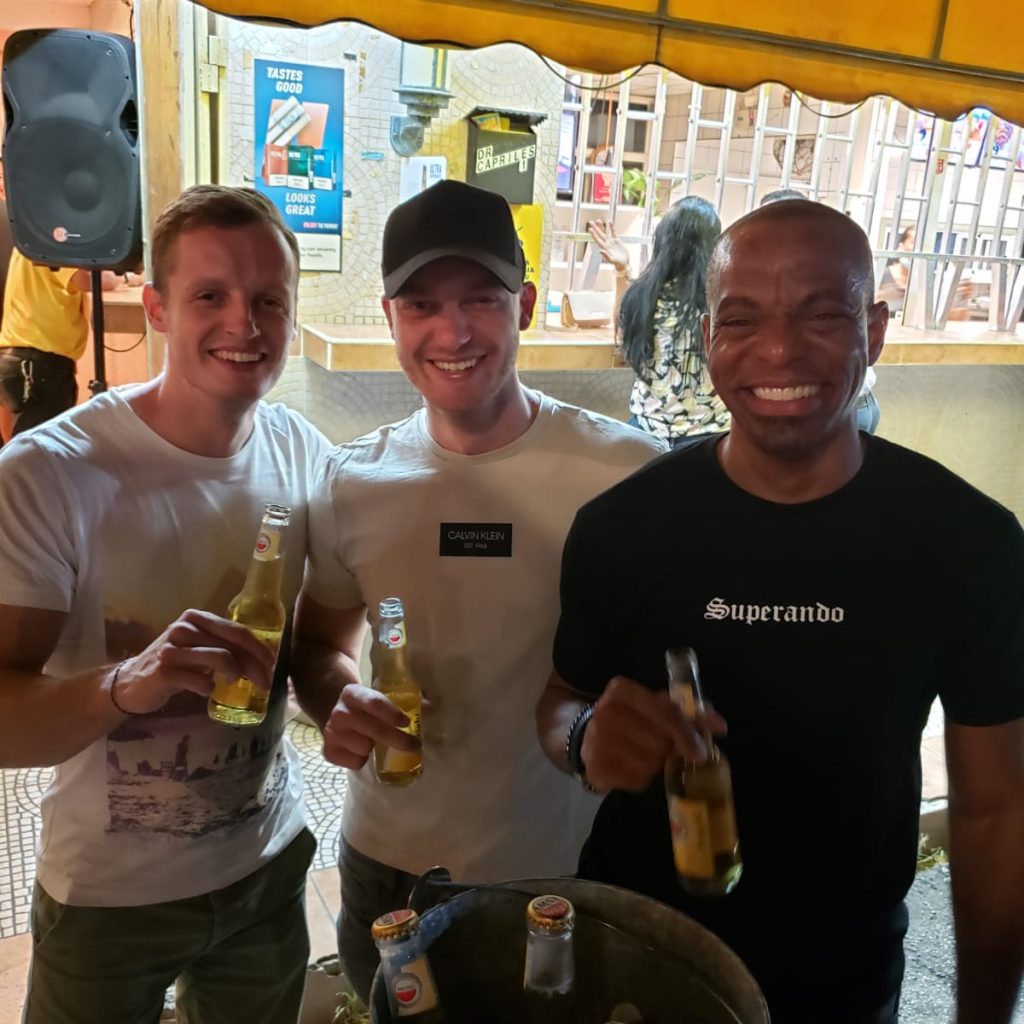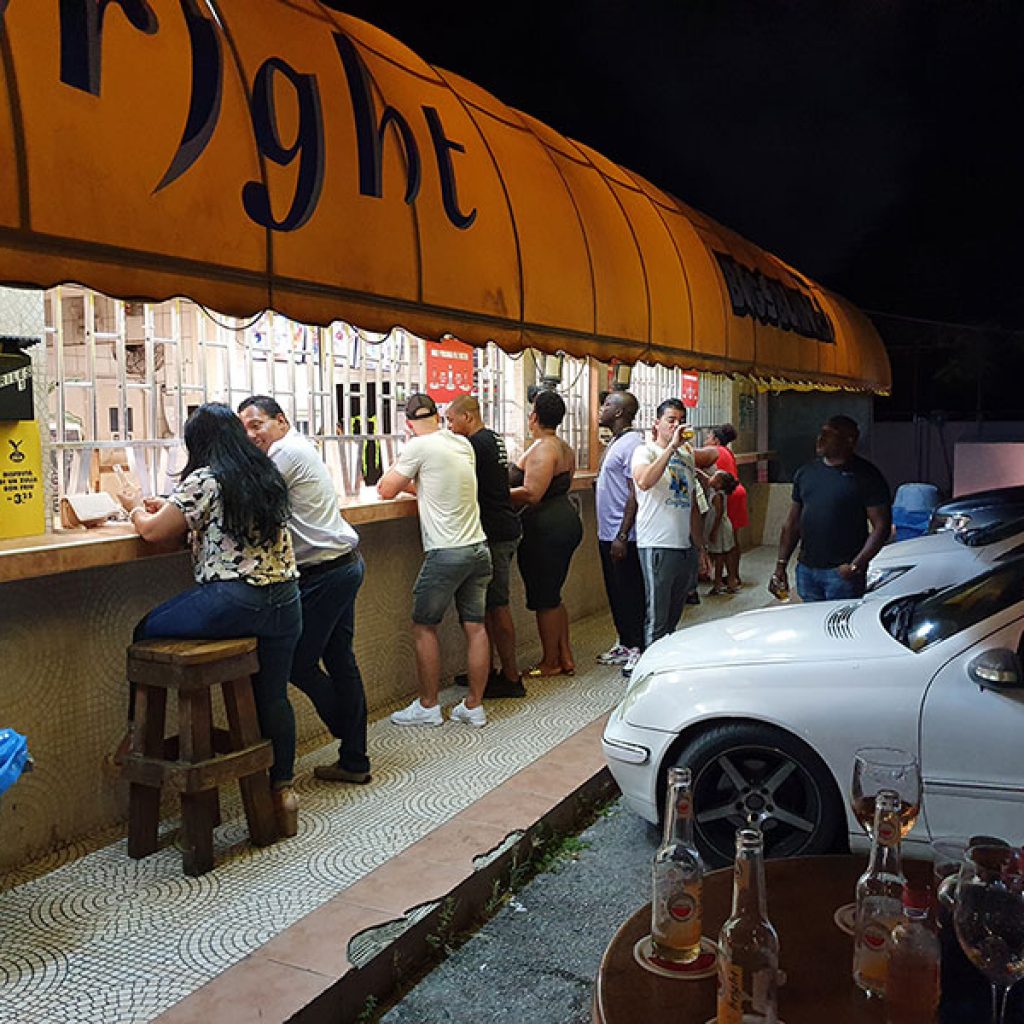 Wesley invited us to come have a Friday night drink at a local snèk, which is sort of an outside bar. We visited Bugs Bunny snèk, they serve the coldest Amstel Brights on the island with delicious fried chicken wings. I couldn't imagine a better way to end the work week!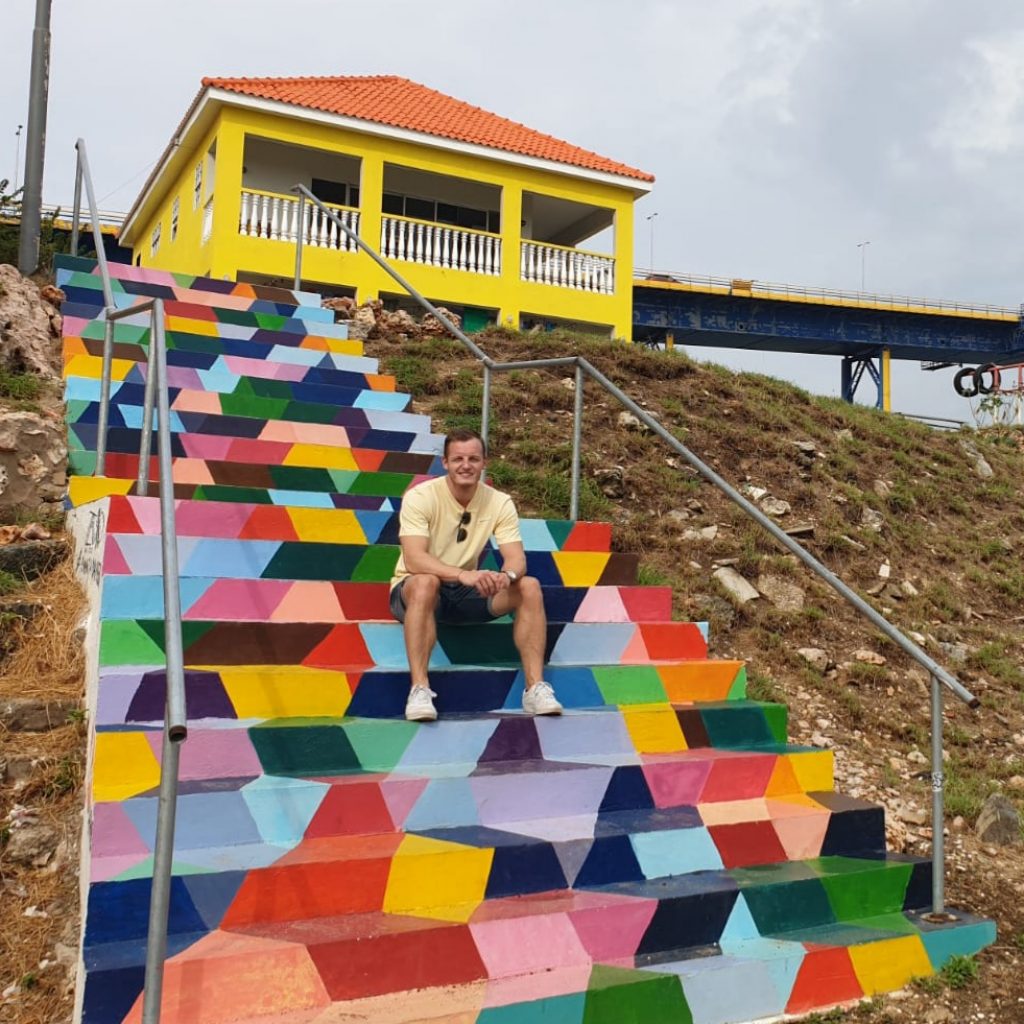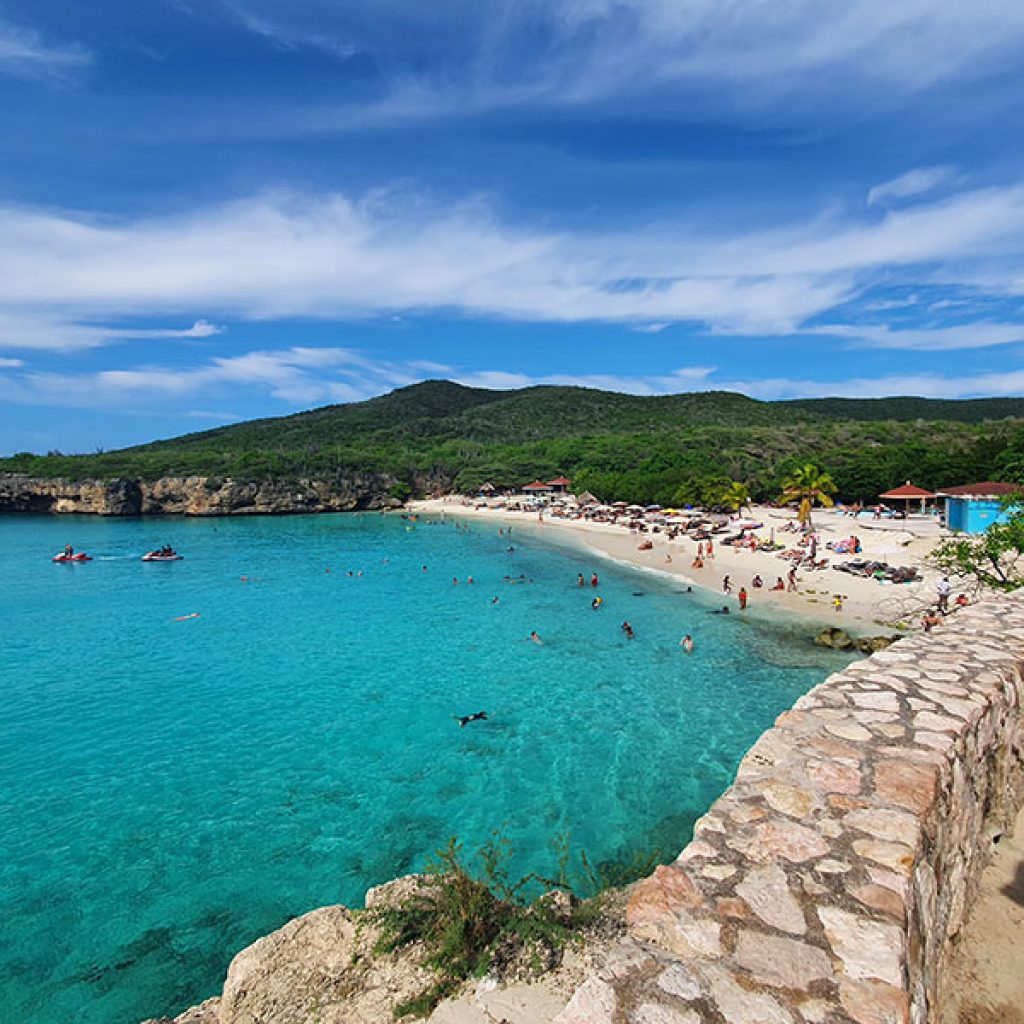 In our spare time we explored the island; the colourful Otrabanda and Punda, an abundance of beautiful beaches and amazing snorkling along the coast. One other main highlight I would everyone recommend to do is climbing the Christoffelberg. From the parkinglot at the foot of the mountain it takes a fit person around 45-60 minutes to climb up. The hike is fantastic and the view on the top very rewarding!
If you manage to start early (start the hike around 6:15/6:30AM) you might find yourself alone at the top which I imagine would've been magical!