During the summer period in 2014 I went on a trip to the USA together with a friend (Erik).
The 1st of August we took a flight from Amsterdam to San Francisco and started our adventure to explore the West coast of the US!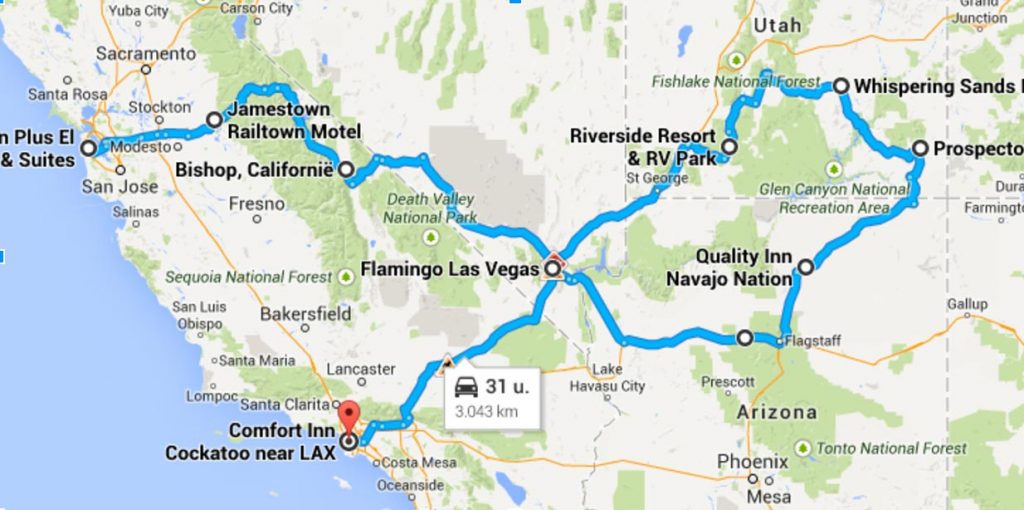 In our American holiday dream there was only one right way to get ourselves from A to B..
A big badass muscle car! The price you pay for renting such a car is outrageous compared to 'normal' car, but it was worth it for sure. I'm not sure what the exact price was, but only the drop-off fee we paid for this car (because we would drop it in LA instead of San Francisco) was 350$.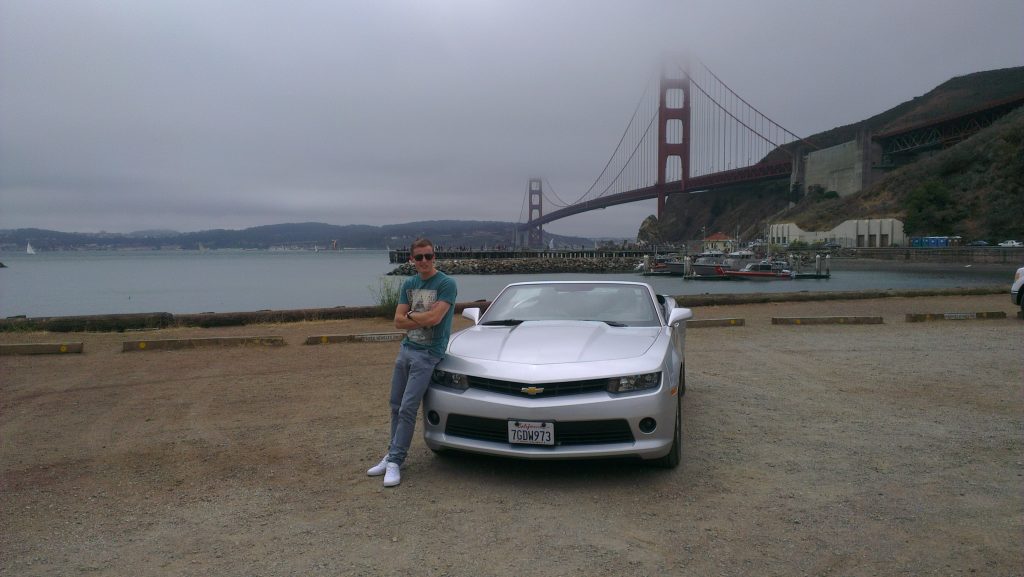 From SF we drove to Yosemite National Park, driving through the National park was one big nature spectacle all road long. The views and tranquillity in Yosemite park a couple of hours drive away from the big city of San Francisco was one of most contrasting things I've ever seen.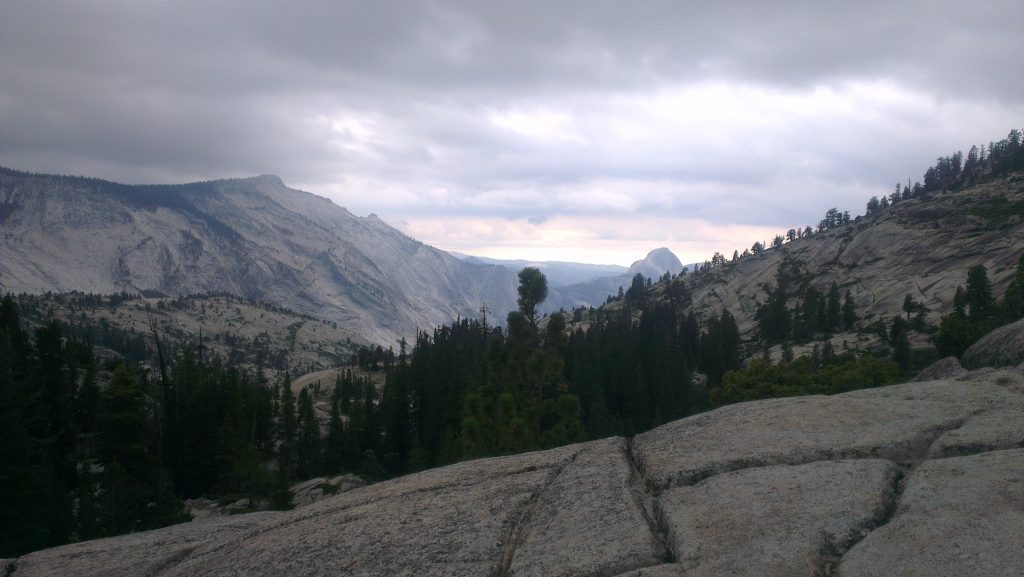 Next stop after Yosemite was Death Valley, known for it's desolation and extreme temperatures.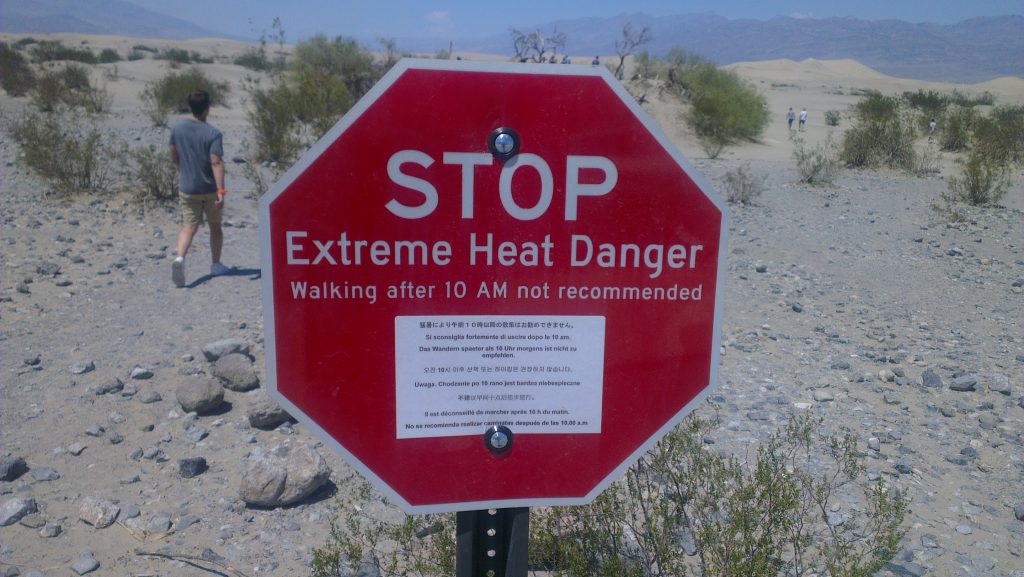 After crossing the long stretched sand fields in Death Valley, Las Vegas was showing up. Vegas, well known the party paradise. We visited nearly all casinos and learned to play Craps. Which isn't very well known in our home country as it isn't played in the casinos (anymore).
After hitting Las Vegas we went on with exploring the beautiful nature USA has to offer. The Grand Canyon. Doing a helicopter flight over the canyon was an amazing experience which I would recommend everyone to do.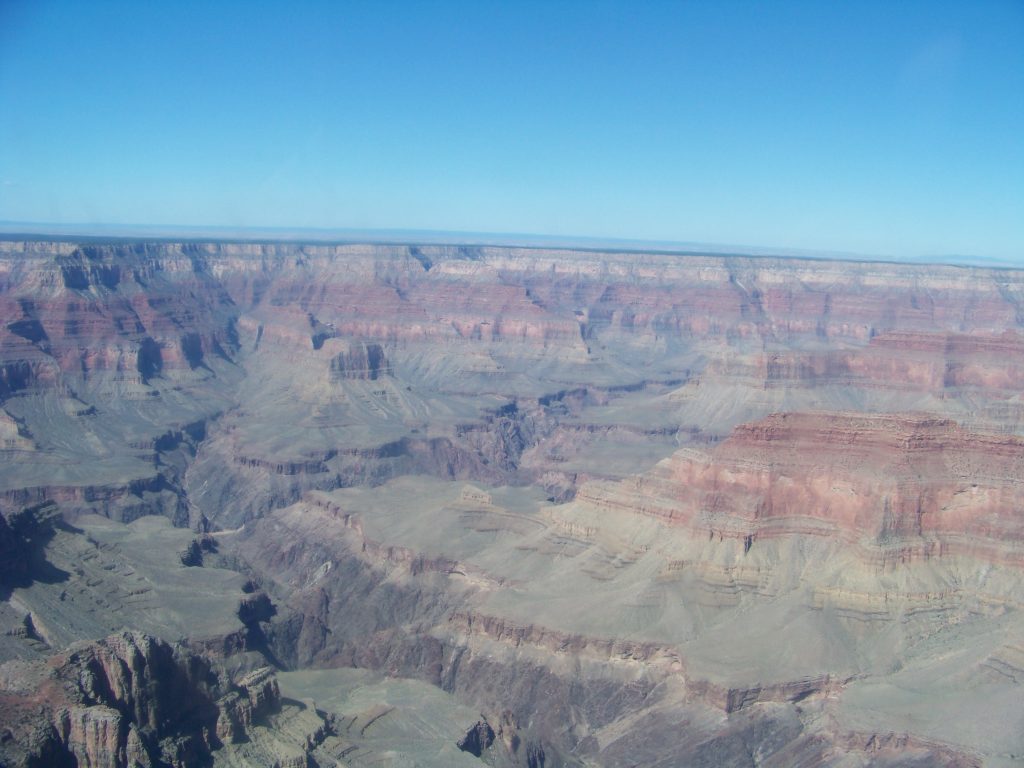 Our road trip was full of highlights, but most of the time we where driving. I must say that sometimes the driving was the most fun. Driving with an open roof top, a temperature of +/-30C and endless roads where you really feel like being alone. It gave me a real feeling of freedom.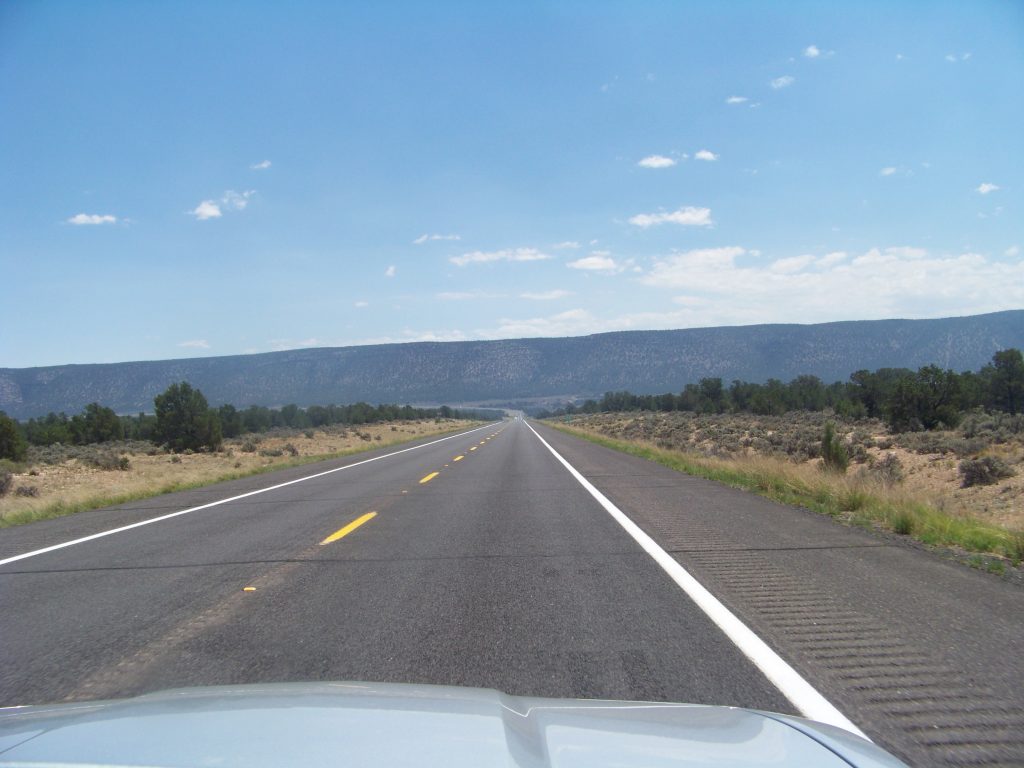 We ended our roadtrip in LA, a completely different city compared to San Francisco and Las Vegas. But also LA had it's own way of being amazing. Venice and Santa Monica beach, the Hollywood sign, the characteristic palm trees..
Really, if you're considering to visit the West coast. Do it. I'm sure you won't regret it.